Follow the N1 highway from Cape Town for approximately 130km.

The road will take you past Paarl, through the Huguenot tunnel, past Worcester, De Doorns and through the Hex River Valley.

Approximately 30 km after De Doorns and just past the road sign indicating "10km to Touws River," you will get to the R46 turnoff to Ceres.

Take the turnoff to the left. Follow the road for approximately 3km.

You will find the Aquila Private Game Reserve main entrance on your left hand side.

GPS co-ordinates: 33° 21' 5.569"South 19° 56' 8.23"East










Aquila Reserve Map & Directions

Aquila Safari Lodge is a Big 5 Game Reserve close to Cape Town. Situated just 2 hours drive from the city it is the ultimate african safari getaway.

TRANSPORT OPTIONS TO AQUILA PRIVATE GAME RESERVE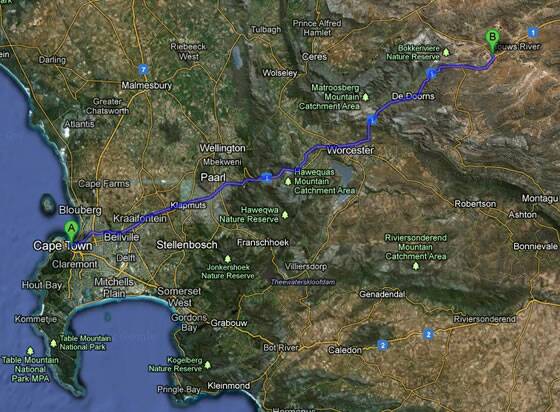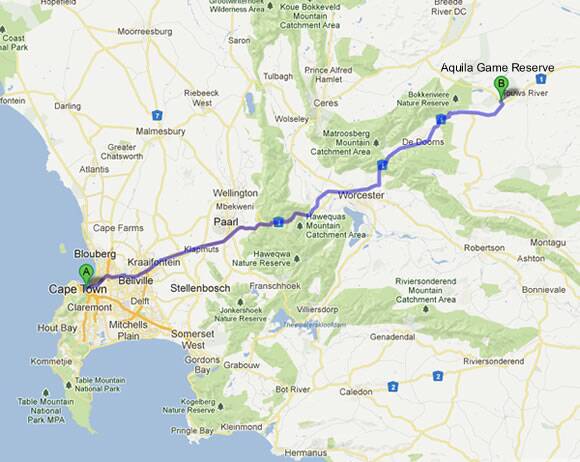 Cape Town Safari Tours - Aquila Reserve & Spa - Big 5 Safari - Pickups from your hotel or Self Drive to the Reserve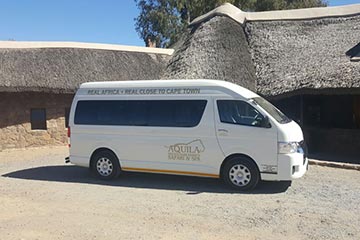 Self Drive Transport

Follow the scenic N1 out of Cape Town CBD towards Worcester and through the Cape Winelands. Situated under two hours from the CBD, guests will take the R46 Ceres turnoff from the N1 and find the Aquila entrance to the left (about 3km).

Standard Transfer by Coach

Aquila offer schedule departure mini-bus transfer services from most CBD hotels to the reserve. This is an economy class option, sharing with 10 guests and offering day and overnight options. Aquila Private Game Reserve does pickups from Camps Bay towards Cape Town, city centre and then along designated pick up points along the N1. If you looking to do the transport included option, please let me know where you are staying or if you are not staying on the route, I can then give you the nearest pick up point.

Day visitor return: R940.00pp

Overnight stay return: R1 440.00pp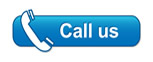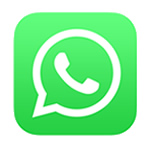 CLICK HERE - TO VIEW DAY TOURS & ACCOMMODATION RATES - 1st NOV 2022 - to - 30th APRIL 2023
CLICK HERE - TO VIEW DAY TOURS & ACCOMMODATION RATES - 1st MAY 2023 - to - 31st OCT 2023
CLICK HERE - TO VIEW ACCOMMODATION - RATE SPECIALS - 1st NOV 2022 - to - 31st OCT 2023
Aquila Game Reserve & Spa - (1, 2, 3 or 4 Day) - Hotel Pickups or Self Drive to the Reserve